With savings this good, there is no excuse to not get started!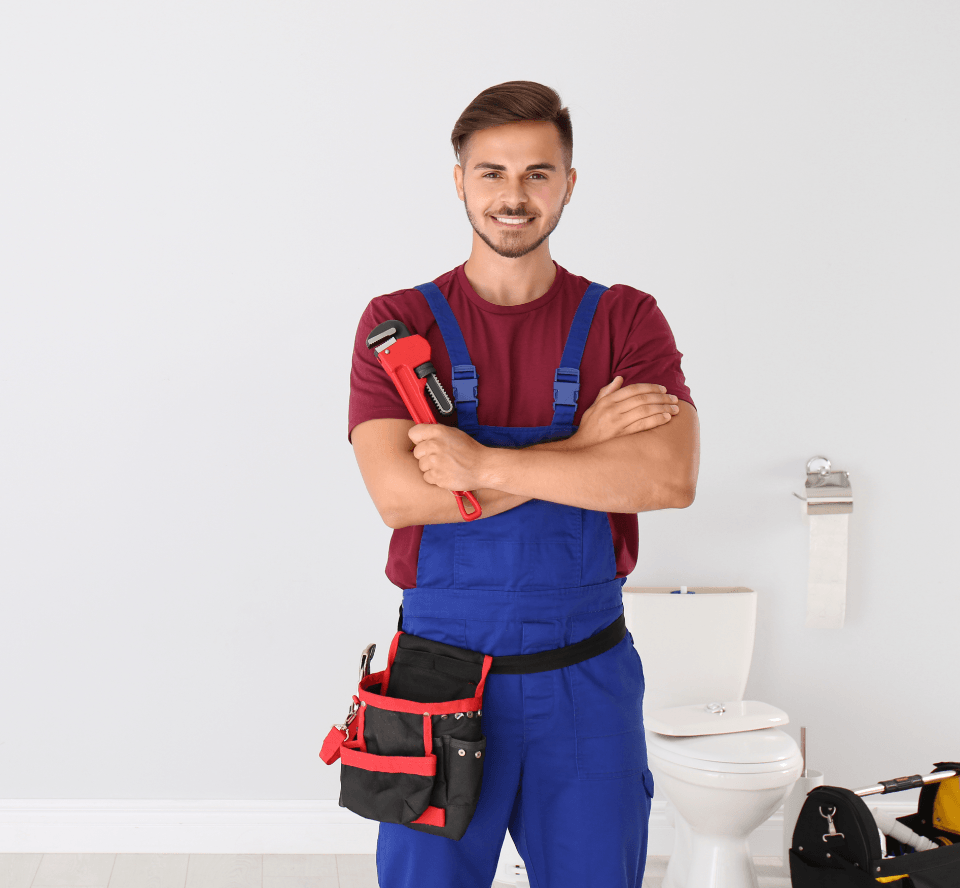 Installing New Durable and Long-Lasting Copper Pipes
If you're wondering which is the best type of piping for your home, our experts at CLMS Plumbing & Irrigation will gladly assist. We vow to deliver a second-to-none copper repiping service, so you can go on knowing your pipes are in phenomenal shape. By opting for our copper repiping service, your plumbing system will be equipped with durable pipes, proven to resist extreme weather and temperature. Want to avoid corrosion and bacteria buildup from overtime exposure? Our copper pipes are an excellent option that are light-weight, as well.
Indications That You're Due for Copper Repiping
Don't ignore the signs that say you're due for a repiping service. Protect your home from the risk of water damage and steer clear of costly water bills. CLMS Plumbing & Irrigation offers copper repiping service that's known to modify your plumbing system for the better. If you're experiencing any of the following signs, contact us today:
Costly utility bills
Pipe leakage
Poor water pressure
Strong, pungent water odor
Water discoloration
The plumbers at CLMS Plumbing & Irrigation can inspect your system more closely to see whether you are due for a copper repiping service. If your pipes are beyond repair, then our Louisville copper repiping professionals will take care of everything. Considered more flexible and resistant to rust than old iron pipes, copper pipes provide a range of benefits. For a long-lasting pipe system that's simple to install, thus saving you money on labor costs, consider our copper repiping services in Kentucky.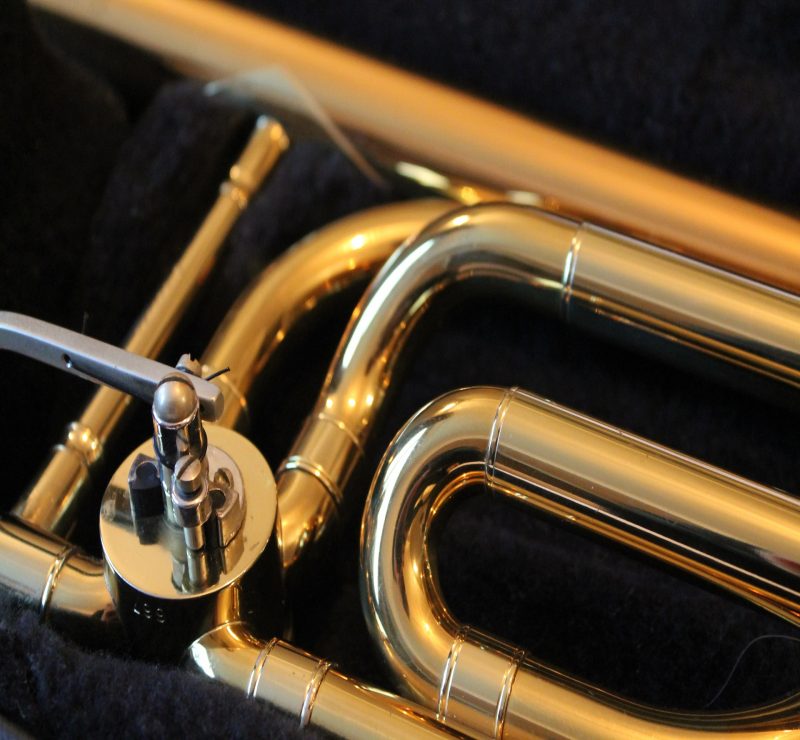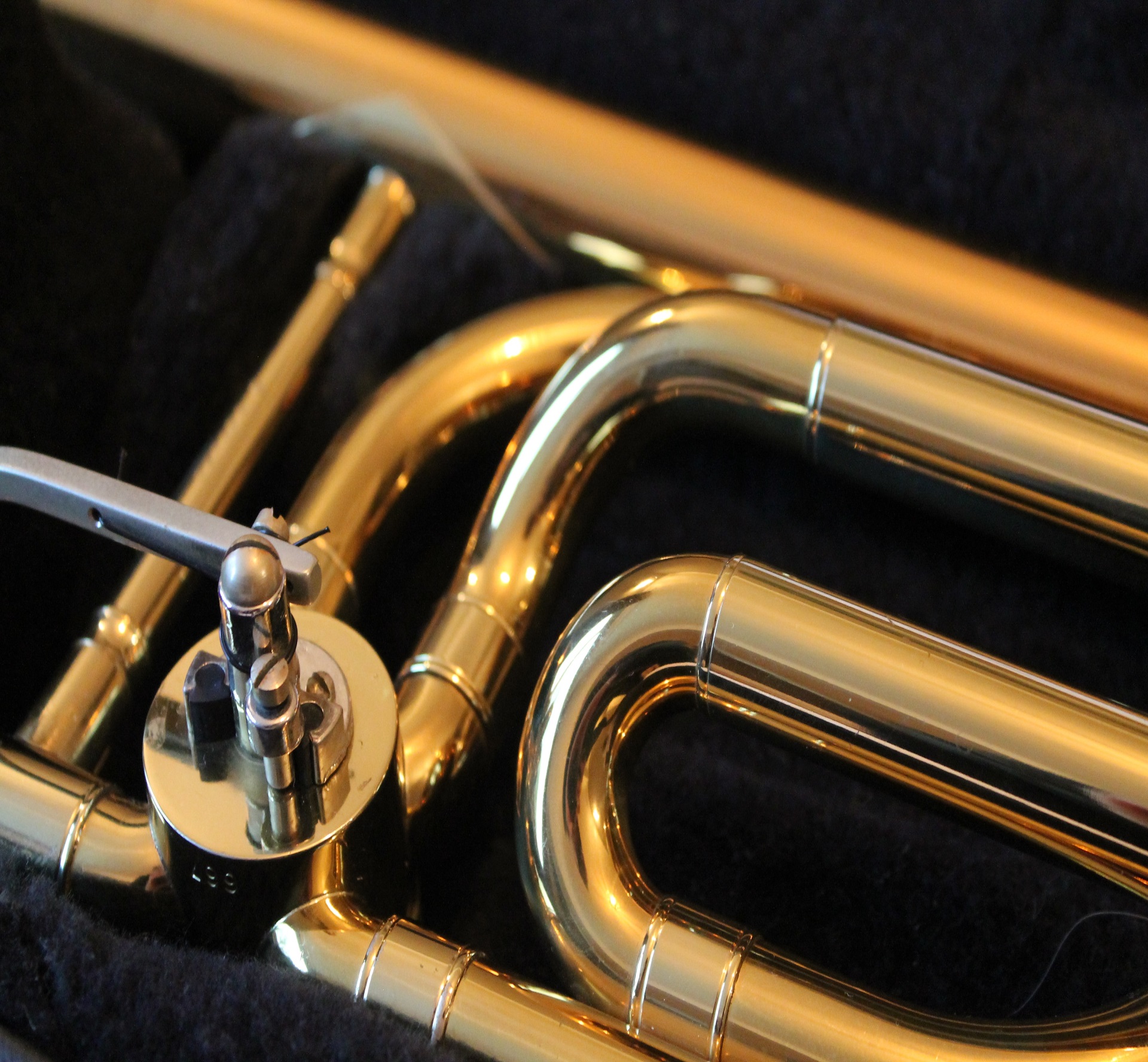 Schedule A Service Appointment Today!