With savings this good, there is no excuse to not get started!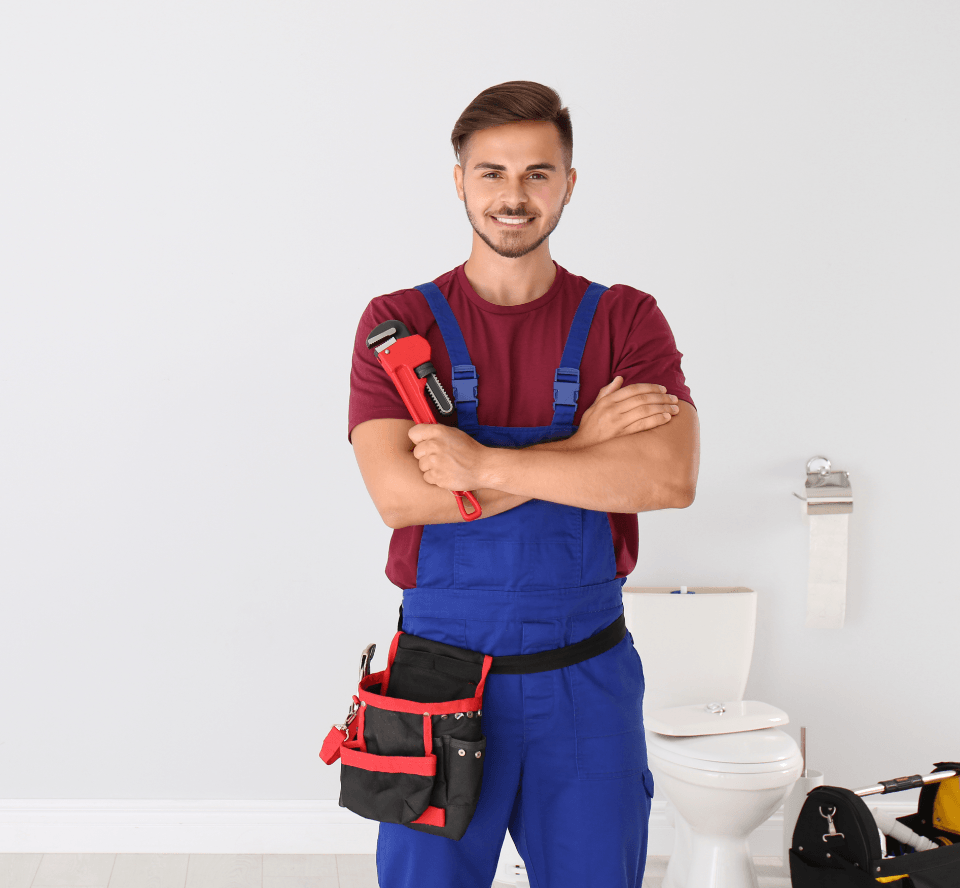 Expert Faucet Repair to Restore Life to Normal
Whether it's a leaky sink, a dripping shower head, or some other faucet problem, you don't want to ignore your faucet repair needs. In addition to being annoying (who wants to live with the sound of dripping water all day?), needing faucet repair can also be expensive – jacking up your monthly water bills and wasting resources left and right. Fortunately, there's a better way.
Here at CLMS Plumbing & Irrigation, our team provides comprehensive faucet repair and more, for whatever life throws at you. Whether it's a small fix or a major replacement, you can trust us to deliver high-quality, reliable, quick work that gets done right the first time.
How to Know When you Need to Replace Your Faucet
While a leaky faucet is a pretty reliable sign that you need a faucet repair, leaks aren't the only sign that there's something wrong. Here are a few things to look out for:
An old, outdated faucet that looks bad or performs below its par.
A rusty faucet that leaks or sticks.
Visible mineral deposits.
Spraying or low water pressure
Plumbing is Louisville, Kentucky's trusted faucet repair expert. For jobs big and small, our team is here for you. Contact us now to learn more: (502) 680-8800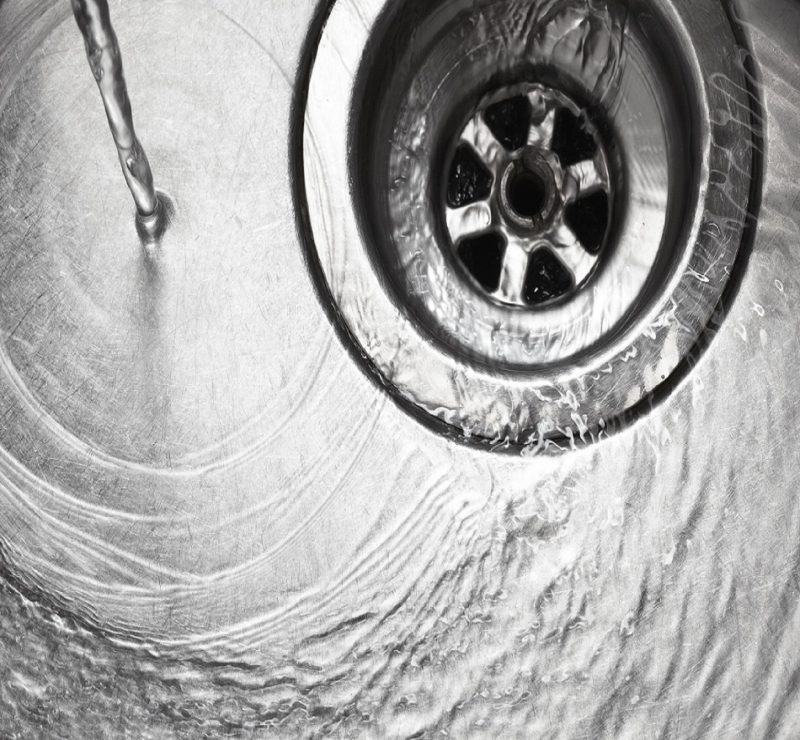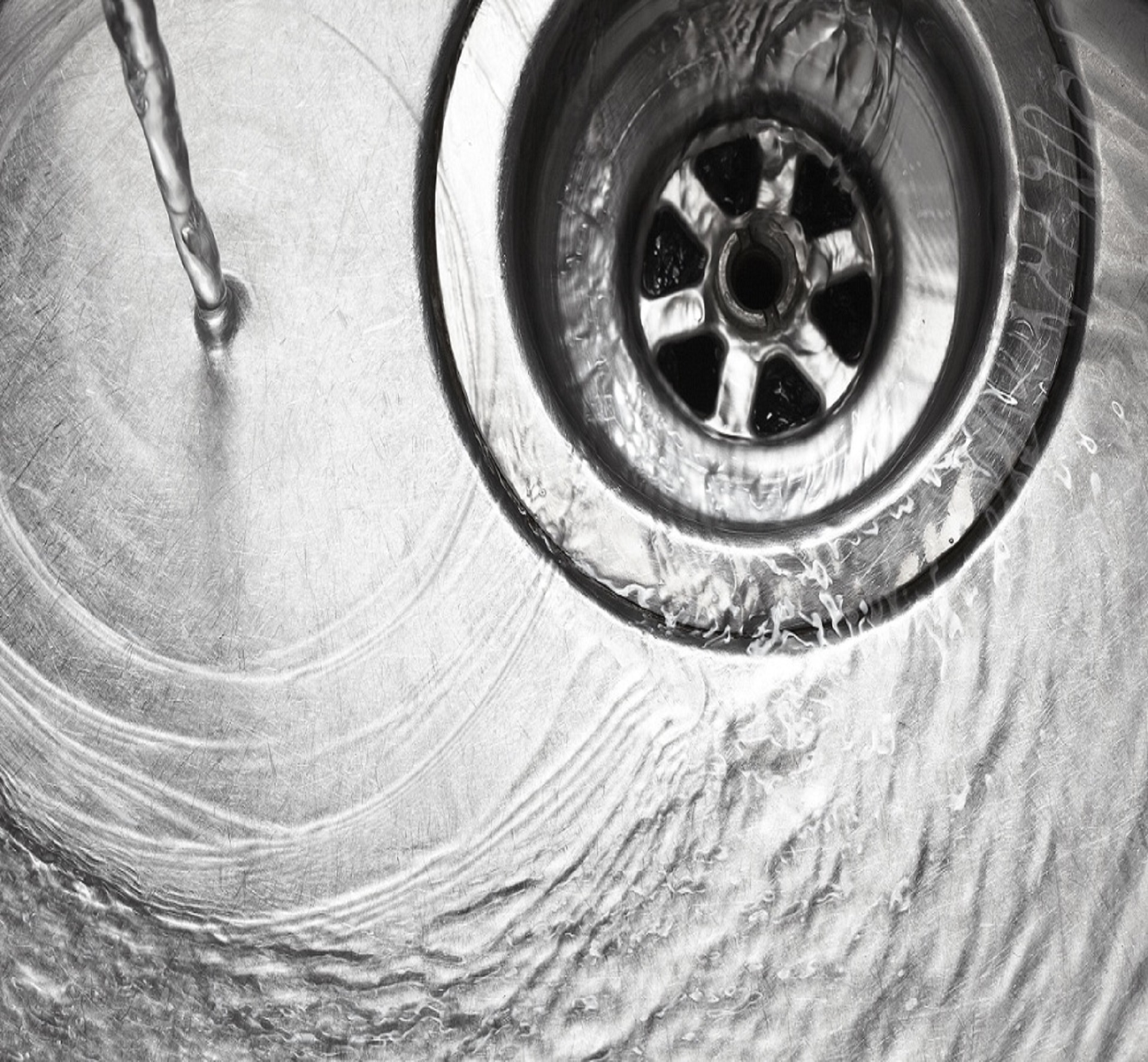 Schedule A Service Appointment Today!