With savings this good, there is no excuse to not get started!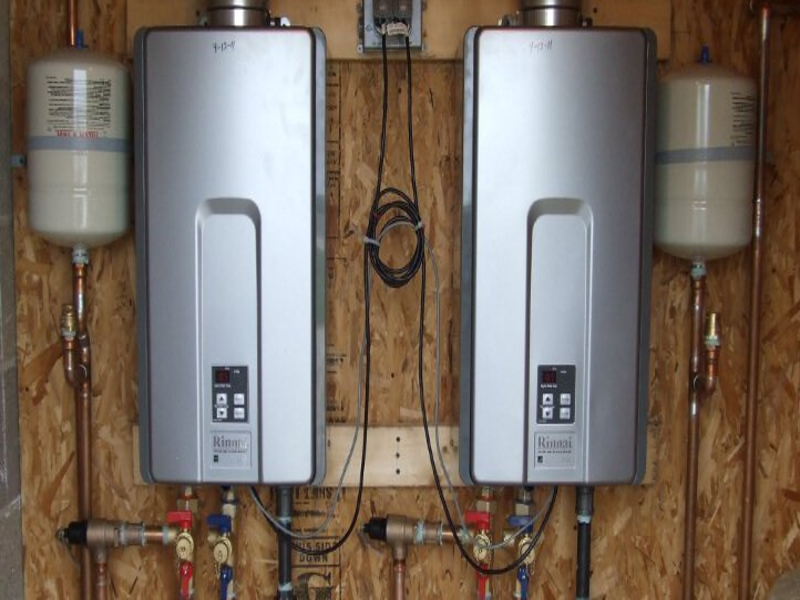 Tankless Water Heater Repair Technicians at Your Side
Commercial and residential properties rely on tankless water heaters for their high performing ability to supply them with endless, hot water instantly. However, even these brilliantly engineered systems occasionally need some fine-tuning. If you need tankless water heater repair service, turn to us for dependable assistance. We provide affordable and steadfast solutions for your tankless water heater repair needs. Comfort is a must—we'll get you back to having your nightly hot showers.
Do You Need Tankless Water Heater Repair Service?
Notice a significant change in water quality? How about water temperature? There could be several key indicators that demand a tankless water heater repair technician at your home. If any of the following apply to you, then contact our tankless water heater repair company.
Water is cloudy or discolored
Your water has a strange smell or taste
Experiencing inconsistent water pressure
Noticing change in water temperature
Decide on our experienced plumbers in Louisville for your tankless water heater repair needs. We'll ensure your tankless water heater is performing systematically by getting you hot, endless and exceptional quality water on demand. Should you notice anything unusual with your water, then contact our Kentucky tankless water heater technicians. CLMS Plumbing & Irrigation puts an end to cold showers .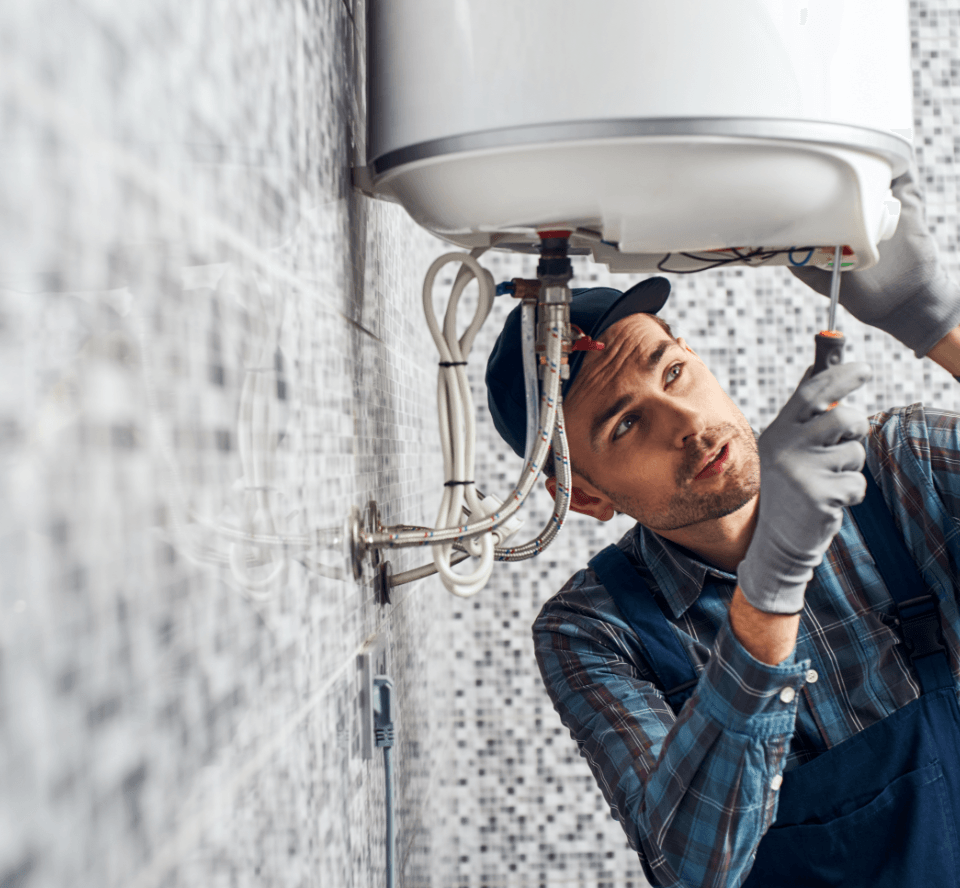 Schedule A Service Appointment Today!
will always do a good job and give you the best price
Had a few things going on with plumbing. Super fast response to appointment request and did a wonderful job educating me on the issues.
I've remodeled many homes and worked with a host of plumbers, some good and some not-so. After a couple of bad experiences here , I happened to see a CLMS and stopped next to me at an intersection a couple years ago and called them for a simple job. Since then, CLMS Plumbing has taken care of two bath and one kitchen remodel. Calls are answered promptly, service is scheduled conveniently and the work is done efficiently and with total perfection. Prices are great and well worth it. Thank you CLMS Plumbing.
Excellent work all around. Friendly owner. Had major backup, called CLMS Plumbing. They arrived within an hour and showed us the problem using a pipe inspection camera. They replaced the sewer system without trenching. Thanks Again CLMS Plumbing.
Reviews