With savings this good, there is no excuse to not get started!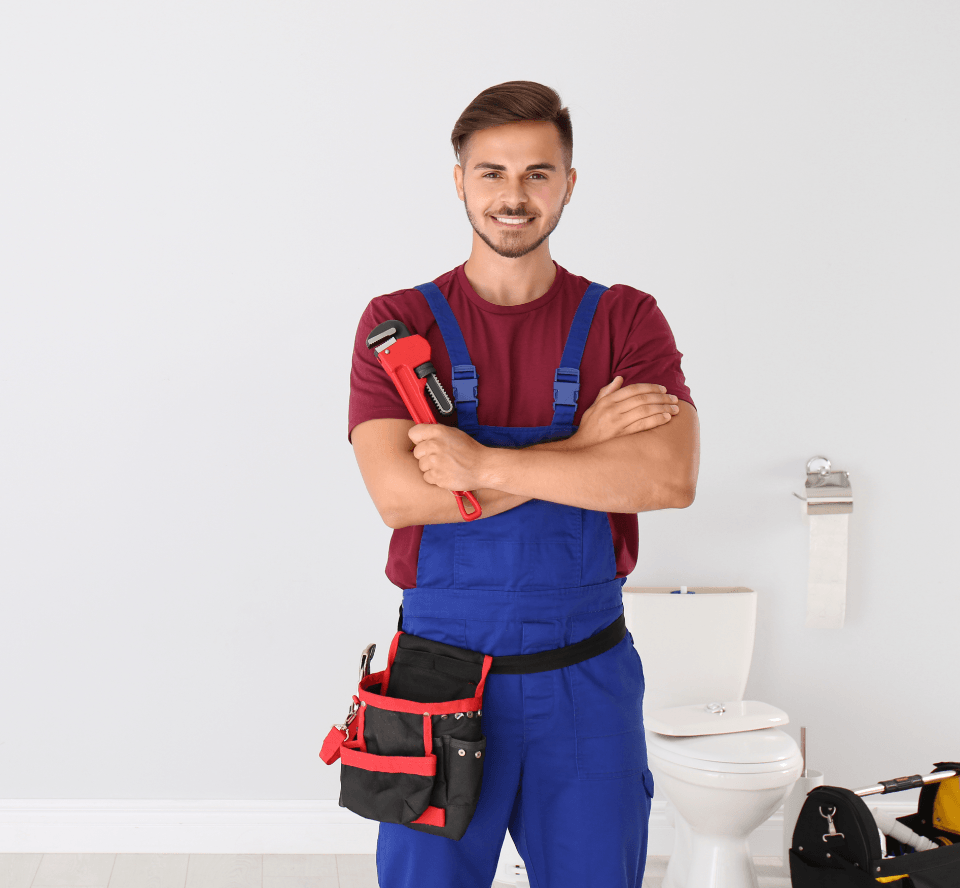 Avoid Complex Toilet Repair With CLMS Plumbing & Irrigation, Your Trusted Expert
Stop Your Running Louisville, Kentucky Toilet
A running toilet is more than just a nuisance – it's also a liability for your plumbing and utility bill. Over time, water flushing down your toilet or dipping down your drain can increase your utility bill massively, causing you to waste hundreds each year. Fortunately, our team here at CLMS Plumbing & Irrigation offers a comprehensive suite of septic tank plumbing, leak repair, and toilet repair services. So, what are you waiting for? Don't try to fix and diagnose the problem on your own. Contact our team to do it for you.
Cracked basins that are too large to be repaired.
Improper cleaning, which causes damage to natural stone./li>
Rusty faucets, which cannot be cleaned or remedied.
Don't gamble your plumbing – contact CLMS Plumbing & Irrigation, your Louisville, Kentucky plumbing expert. Book your appointment now: (502) 680-8800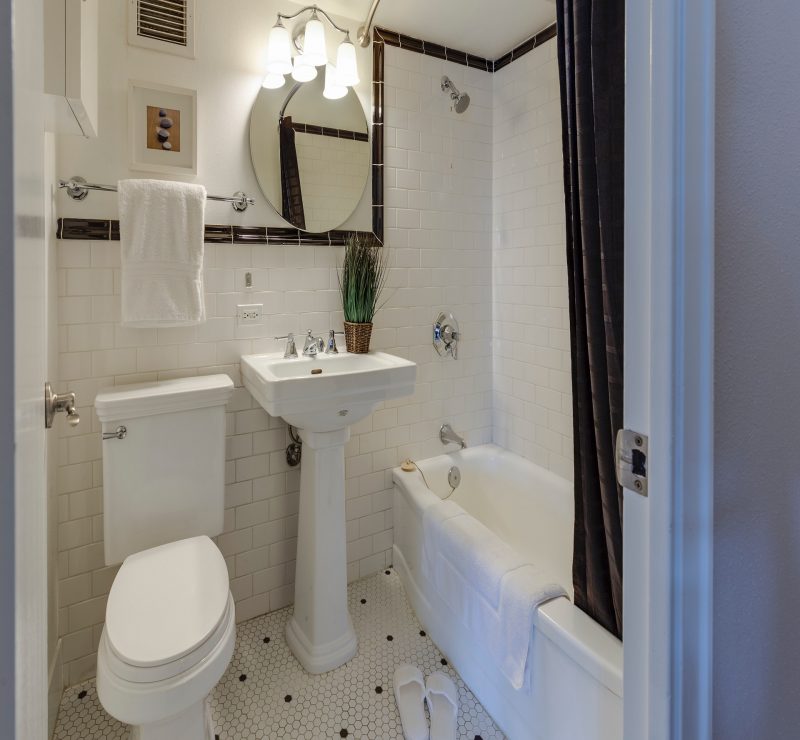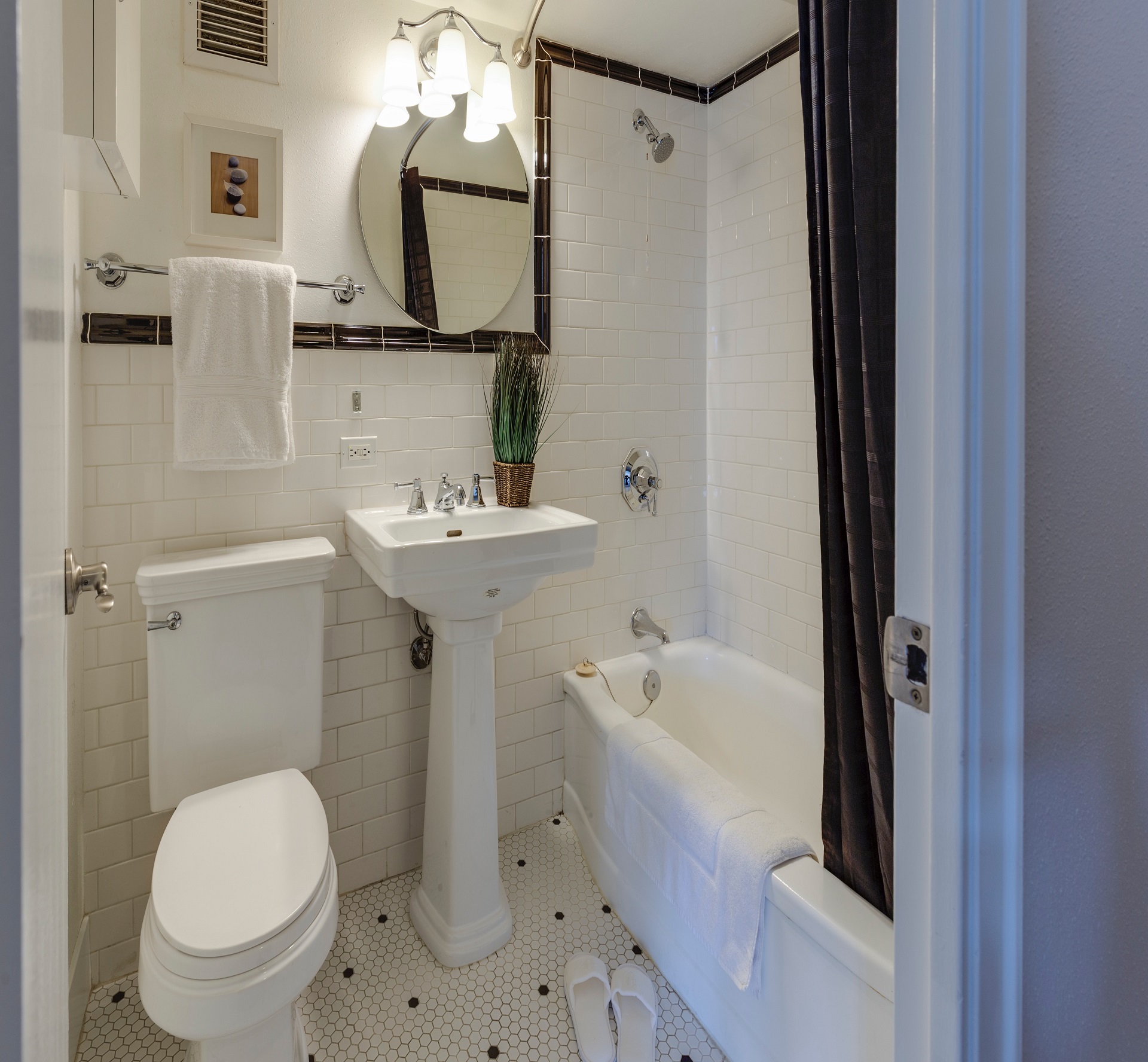 Schedule A Service Appointment Today!