With savings this good, there is no excuse to not get started!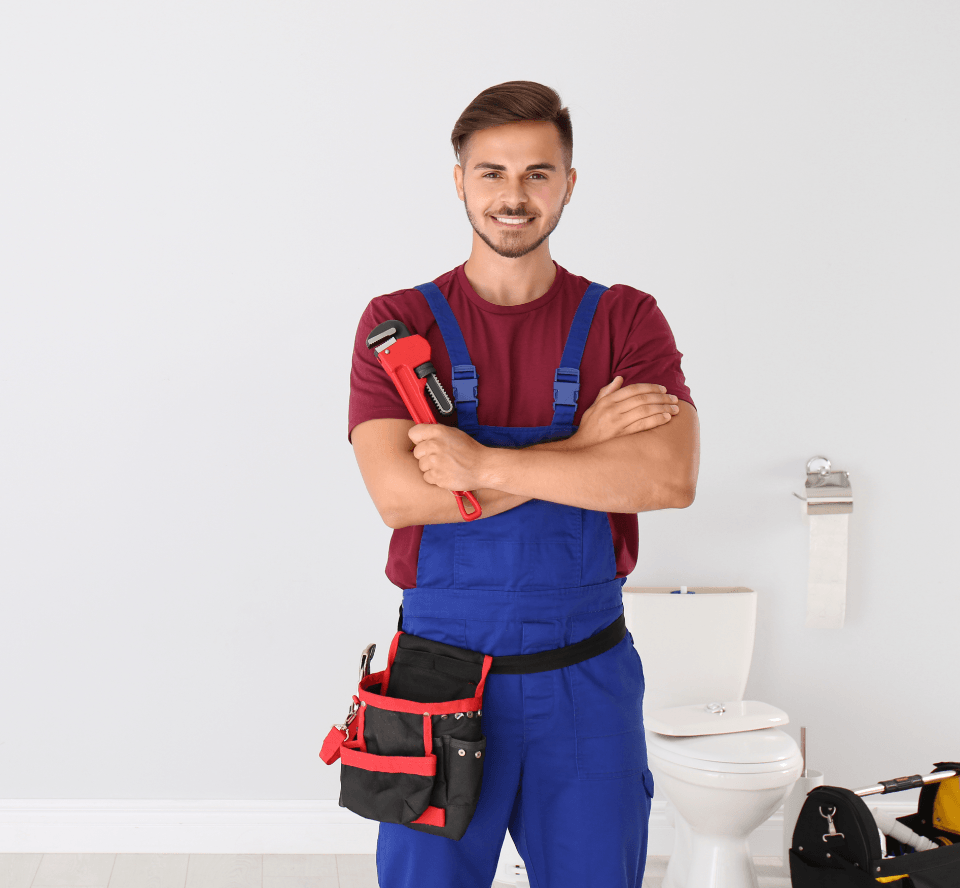 PEX Plumbing Solutions Designed for Durability and Longevity
There is a variety of piping material options to select from. One of the most popular choices is PEX plumbing pipes. Also referred to as cross-linked polyethylene, PEX plumbing pipes are engineered to be reliable, flexible and strong. Because of their material, they can expand and contract, making them spectacularly flexible during extreme temperatures and pressure. PEX plumbing pipes are a superior choice to consider for whole-home repiping when considering a low-cost crack-resistant alternative to copper pipes.
Your All-Time Reliable Resource for PEX Plumbing Service
CLMS Plumbing & Irrigation specializes in PEX plumbing systems. We understand when your pipes can't keep up with the demands of your home any longer. Therefore, our PEX plumbing pipes can replace any damaged or worn-out pipes. With years of experience, our plumbers can repipe your home with a superior measure of care and attention. We will also:
Arrive on time
Respect your property
Work efficiently, never at the expense of quality
Deliver forthright, transparent service
Use high-quality materials and PEX plumbing pipes for your home
Remain responsive to ensure your needs are covered
The last thing you'd want from your PEX plumbing service is to constantly flag down an amateur for answers regarding your PEX plumbing service. Have confidence in knowing that CLMS Plumbing & Irrigation is qualified for the job, will remain in concert with your needs to ensure nothing gets overlooked and deliver an impeccable PEX plumbing service that speaks for itself. Impervious to challenges, our Louisville PEX plumbing professionals look forward to assessing your piping system and providing your Kentucky property with a reliable and high-performing water line.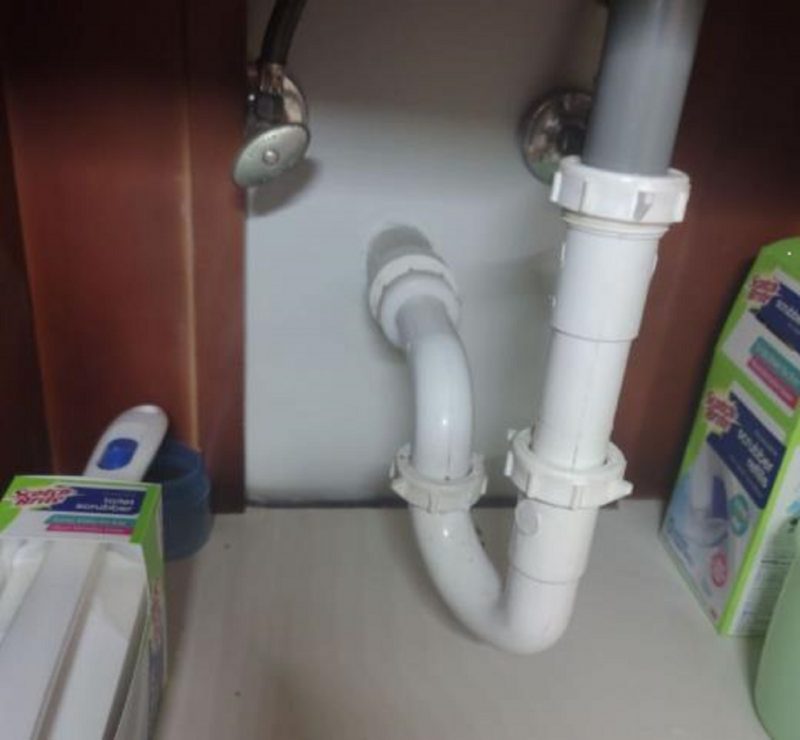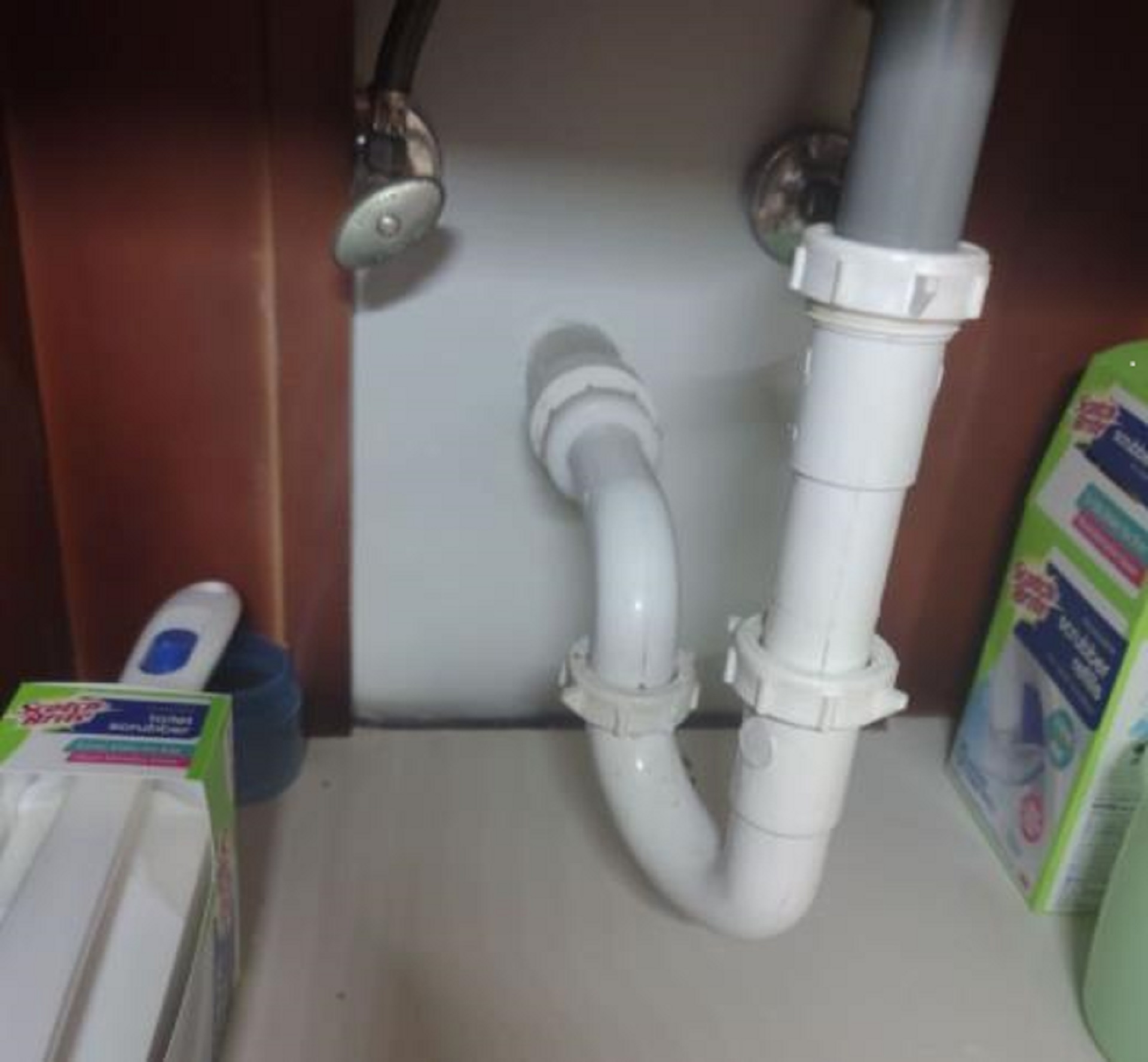 Schedule A Service Appointment Today!